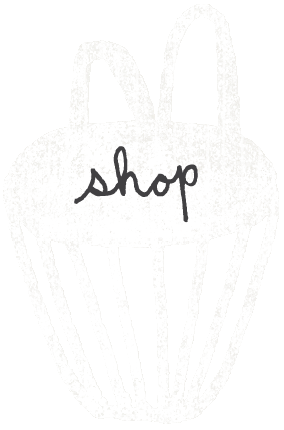 THANKS FOR POPPING BY THE SHOP!
Everything here is made by hand (with lots of love, of course) or a collaboration with one of my amazing creative cohorts. Enjoy!
SHOPPING BAG: 0 items |

$

0.00 USD
Indigo-Dyed Potholder
$30.00
This 100% linen fabric has been hand-dyed with a Shibori method of dyeing. Shibori is a resist-style dyeing process, in which the fabric is bound leaving parts of it white, while the rest saturates with dye. Each potholder is made by hand and sewn with a Sashiko stitch, traditional in Japan.
Reverse side is orange (100% linen). Machine Washable.
Each potholder is approx 6.25 inches by 8.25 inches, giving generous room for hand coverage.