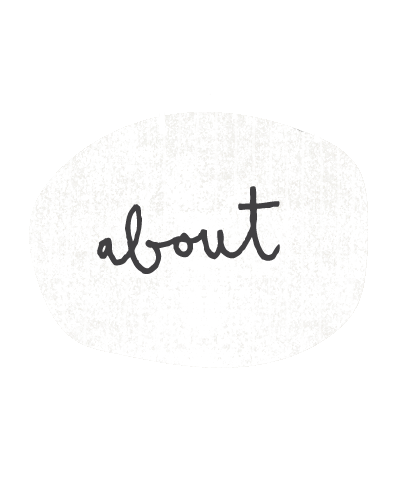 A FAMILY OF ARTISTS
I am so lucky to have been born into a family of artists and makers, who deeply appreciate the beauty in everyday things. From the very beginning of my life I was surrounded by paintings, flowers, color, and carefully arranged, meticulously chosen objects. It definitely rubbed off.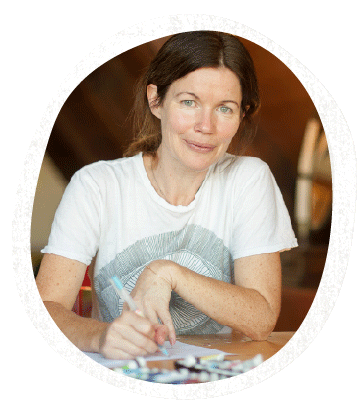 When I was five, my family moved onto a beautiful piece of land, just south of Santa Cruz, California, with ten other like-minded people. We all piled into a funky surf shack at first, then gradually built up a compound of houses that we kids jokingly refer to as The Commune: a shared main house (built from the rafters of a burnt down bus barn), several small sleeping houses, an art studio, a woodshop, and a bath house, all with lush, wild gardens in between. This is where I grew up – a construction zone, creative vision, and beautiful community. As my dad carved into the plank of wood above the bedroom door: Dreamed it in a dream, and waked to find it true.
ETSY made this video about the place I call home. COME ON IN!
A HANDS-ON APPROACH
My education and process
I received my degree in Graphic Design at the California College of the Arts in San Francisco. CCA is known for its focus on craft and experimental, conceptual design. It was there that I began to fuse my love for making things by hand with the more technical aspects of design. I incorporated handwritten type into my projects, I scanned drawings, paintings, string, leaves – you name it! My scanner was filthy, but the work stood out. Ever since, this hands-on approach has been integral to how I work, and what I make.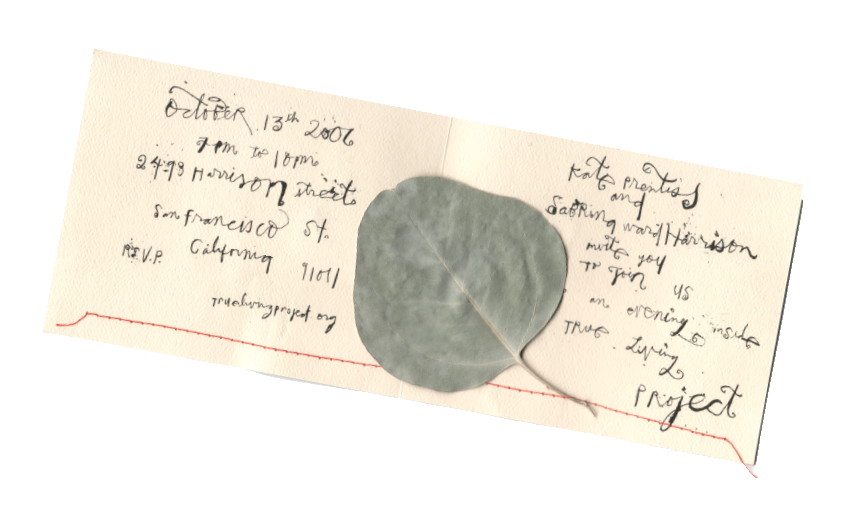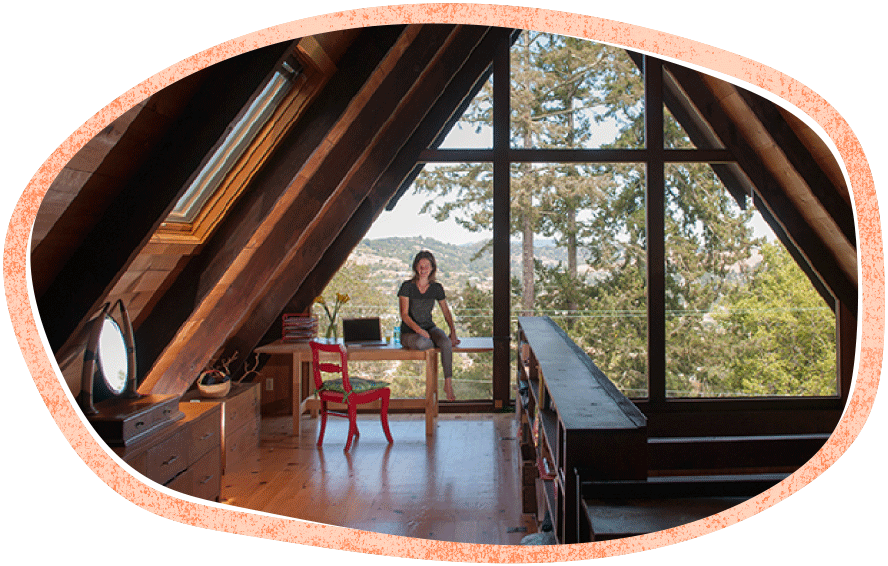 WHERE I THRIVE
How my experience will help us work together
I've worked for Wired Magazine, Gumps, Red Envelope, and a number of other big-shot brands, but where I found my true calling was when I branched out – all on my own. Working for those companies was essential to my growth as a designer; I nailed down a creative process that worked for my clients in the professional world and honed my technical and production skills. But here is where I really thrive: working one on one with like-minded, inspired clients (like you!), and crafting my designs to make your vision a reality.
MY LOVE LIFE
And then there was… NOW!
I live just north of the Golden Gate Bridge in Marin County, California with my loves – Matt and our two girls. I met Matt while hunting for heart-shaped rocks on the beach. (Seriously, right?!) Two days later, he sent me this: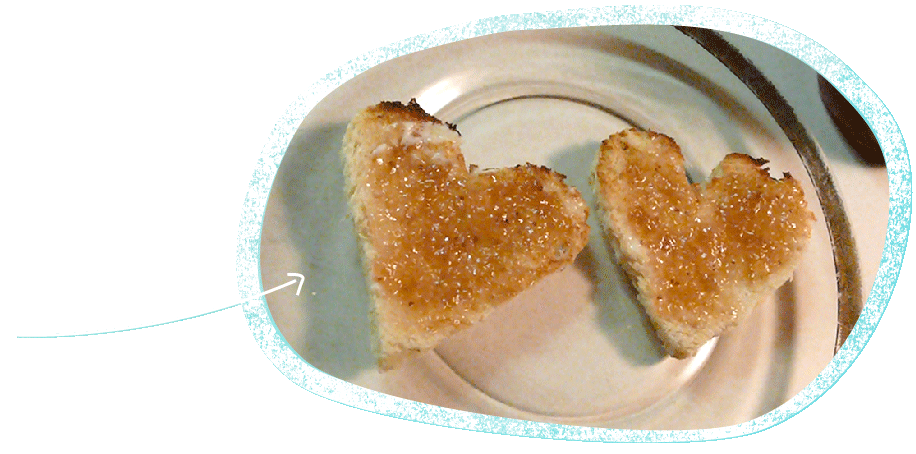 THIS SPURRED WEEKS AND MONTHS (AND HOPEFULLY A LIFETIME) OF CREATIVE INSPIRATION + COLLABORATION – HERE'S A TASTE FROM A LITTLE FILM HE MADE FOR ME IN THE EARLY DAYS…
Check out more of his filmmaking work here
Along with Matt came new chapters and big adventures: becoming a step-mother to his beautiful brown-eyed daughter, spending summers in Gravito (a 300-year-old hamlet in Portugal that we share with longtime friends) and now embarking on a life-long dream of ours – designing and building a home for ourselves here in Marin.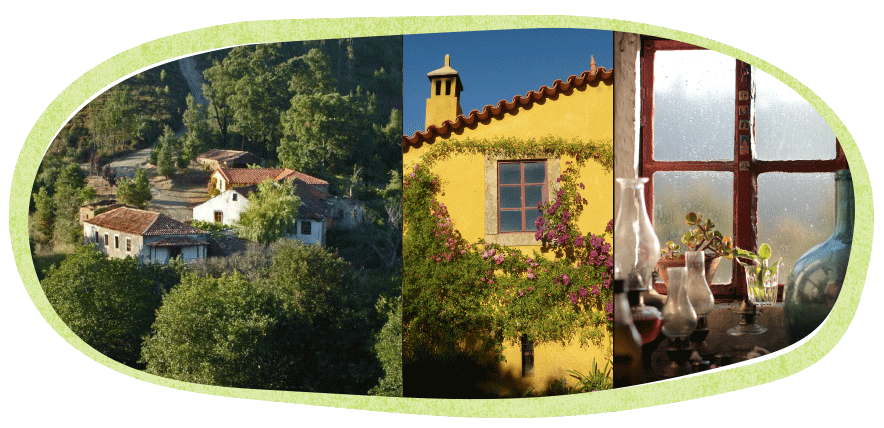 AND THEN… there is Lennon, our four-year old daughter, who was born with a bright spot in her heart. She calls her freckles sparkles, her callouses castles, and the other night, when it was dark and late, yelled up into the sky: HELLO?! TURN THE MOON ON!
Life has definitely been magical. Every step requiring creativity, perseverance and hard work – but I think that's just the way I like it – and I am very grateful. I look forward to meeting YOU and hearing your story, and maybe even merging our magics… ; )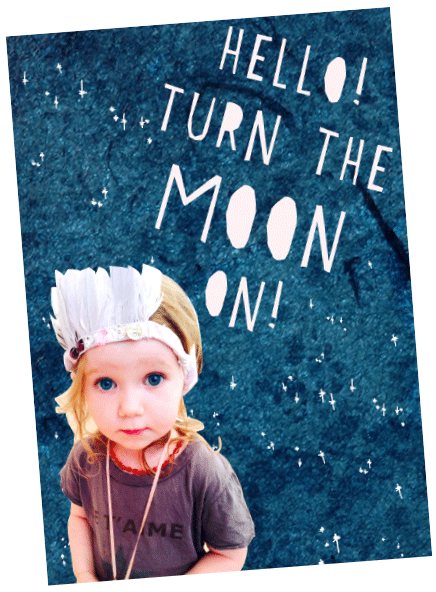 GET IN TOUCH TO DISCUSS YOUR PROJECT! WE'LL SET UP A 30-MINUTE DESIGN CONSULTATION, FREE OF CHARGE.